Create Your Own Bowl
Making a clay vase takes skill, practice, and imagination.
This activity is an opportunity to discover a traditional art form and to become a potter for a day.

Objective
To get familiar with clay so that you can plan and create shapes and objects.
Material
Newspaper to protect tables
Clay
Water
Sponge
Tools for carving patterns in the clay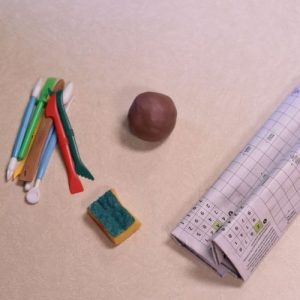 Steps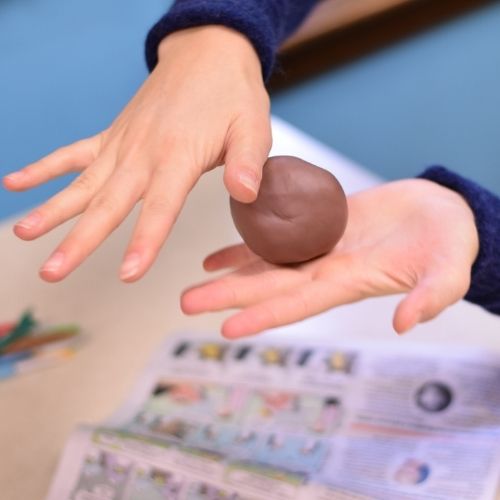 Make a round clay ball about the size of a tennis ball. To do this, knead it in the palms of your hands until you get a smooth shape.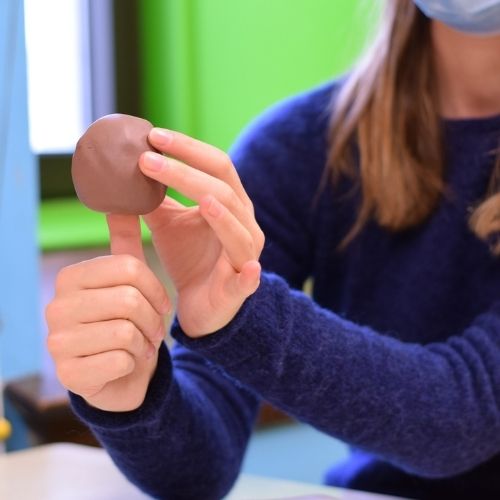 When the ball is well-formed, make a hole in it by placing the ball on your thumb.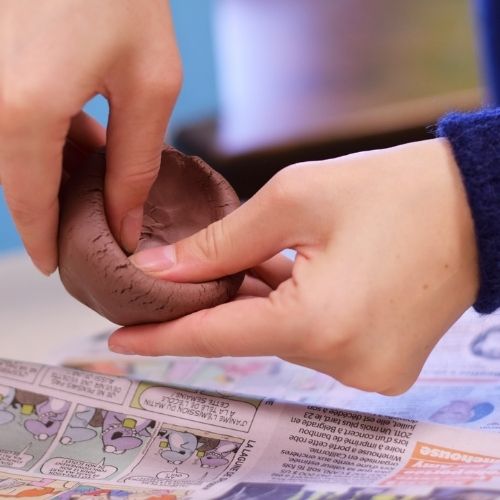 Widen the hole using your thumbs.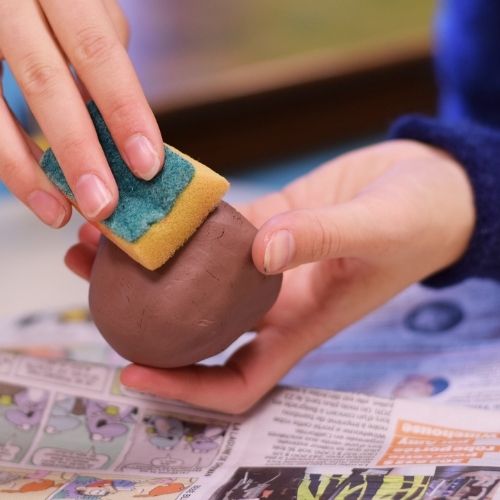 Moisten the edges with the sponge to avoid cracks.
You'll know that the bowl is done being molded when the edges are not too thin and the shape has emerged.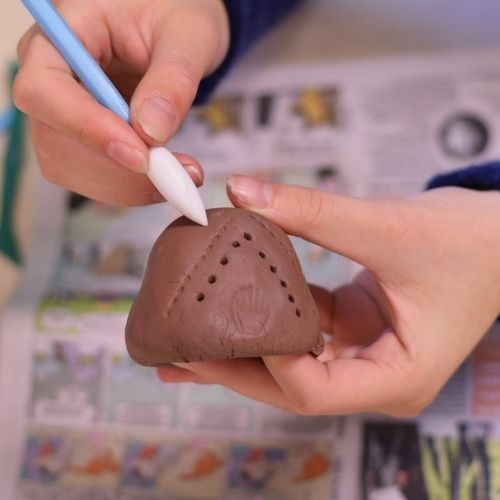 Finish by decorating your bowl with shapes, drawings, and patterns of your choice.
Food for Thought
We used our hands to make these bowls, but there are many other ways of making clay vases and bowls – for example, take Laurent Craste and his potter's wheel! What do you think is the difference between making pottery with your own hands and with a potter's wheel?
The wheel allows you to make long, hollow vases, and plates with precise, even edges.